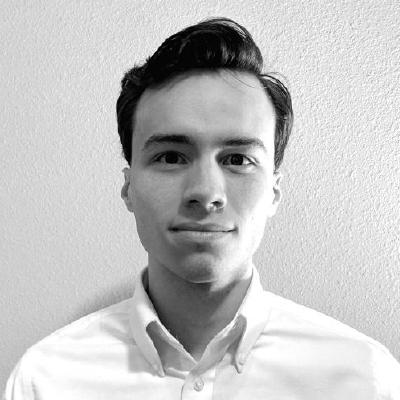 I'm listening to: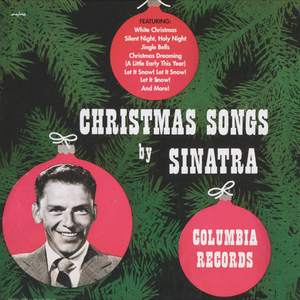 Let It Snow! Let It Snow! Let It Snow! (with The B. Swanson Quartet)
Frank Sinatra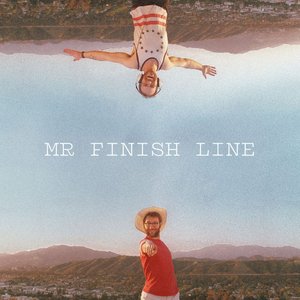 Birds of a Feather, We Rock Together (feat. Antwaun Stanley)
Vulfpeck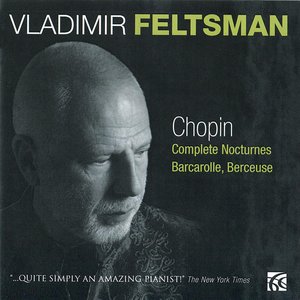 Nocturne in E-flat Major, Op. 9, No.2
Frédéric Chopin
I eat donuts, I drink La Croix, I wear Hawaiian shirts, and I'm a designer.
Hey,
Thanks for exploring my website.
I do web design. I love the web as a medium for expression. It allows me to explore all aspects of design from UX and animations to typography and graphics. It also tickles that part of me that likes to feel like a hacker and write code (I have a computer science degree after all).
I have 5 years of font-end web development experience. My favorite part of making webapps is seeing others get value from what I've created.
I speak business. Imagine how great it would be if your developer knew the difference between net profit and gross profit. Yeah, that's me. Seriously though, I've been in the business of business since I was 10 years old selling farm fresh eggs for $2 a dozen. Since then, I've had a few side hustles and even pitched a startup to investors, now I'm building eCommerce stores on the side.  My business know-how ensures that I can focus my efforts to maximize your profits.
I'm a hacker on the weekends. I like tinkering with electronics and computer hardware. When I'm not building things, I like to read.
Recent reading:
NOW READING
Rocket Fuel
The Adweek Copywriting Handbook
This Machine Kills Secrets